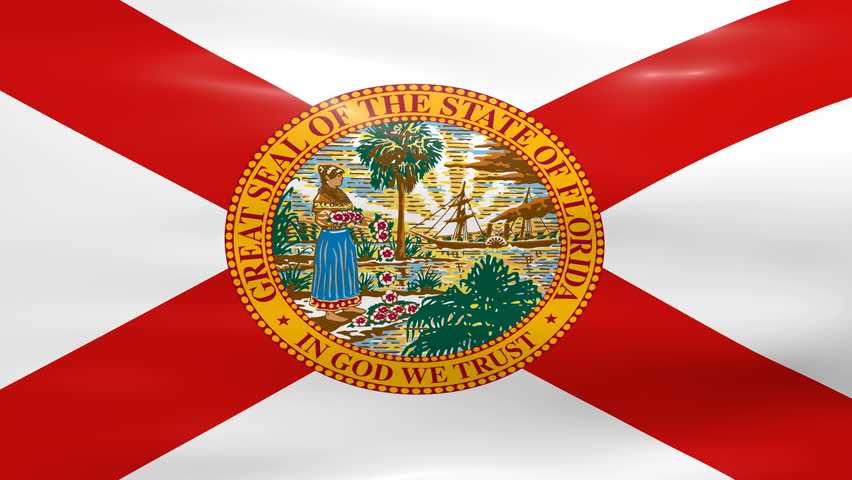 Florida State Title Information
Vehicle Information:

Vehicle Identification Number:

1FAHP60A24Y105842

Year/Make:

2004 FORD MOTOR COMPANY

Previous Title State:

Registration Expiration Date:

Title:

92132430

Title Issue Date:

1/5/2005

Title Status:

ACTIVE

Title Print Date:

Odometer Reading/Status:

25 ACTUAL MILEAGE

Odometer Date:

12/13/2004

Color:

ALUMINUM / SILVER

Vehicle Type:

AUTO

Net Weight:

3,644

Owner Information:

1 owner

Paper Title

Salvage:
Brands:
Florida State Lien Information
There is no lien on this vehicle.
If any of the information on this record needs to be corrected, please contact your tax collector and complete appropriate paperwork to update the record.
If you have lost or misplaced your title and need to apply for a duplicate, click here for the form and instructions.