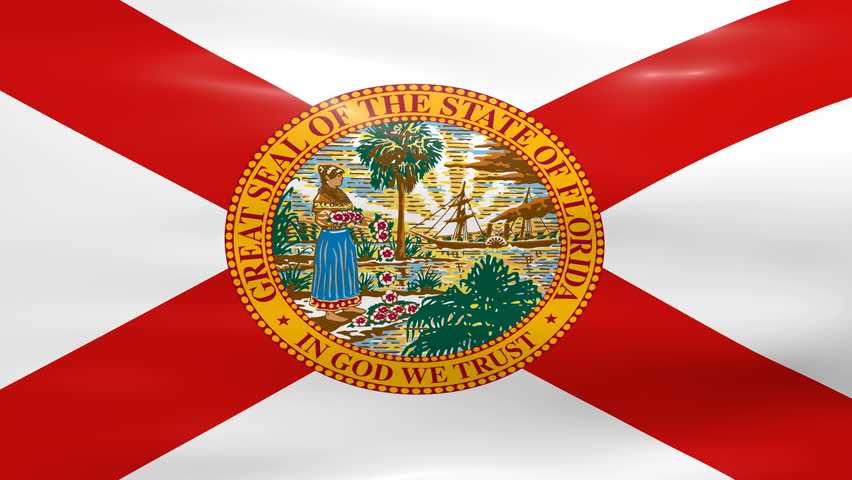 Florida State Title Information
Vehicle Information:

Vehicle Identification Number:

1HD1KNL17FB608206

Year/Make:

2015 HARLEY-DAVIDSON

Previous Title State:

NEVADA

Registration Expiration Date:

5/29/2020

Title:

118672764

Title Issue Date:

2/7/2017

Title Status:

ACTIVE

Title Print Date:

2/10/2017

Odometer Reading/Status:

2,429 ACTUAL MILEAGE

Odometer Date:

2/7/2017

Color:

BLUE, DARK

Vehicle Type:

MOTORCYCLE

BHP/CC:

0/1690

Owner Information:

1 owner

Paper Title

Salvage:
Brands:
Florida State Lien Information
There is no lien on this vehicle.
If any of the information on this record needs to be corrected, please contact your tax collector and complete appropriate paperwork to update the record.
If you have lost or misplaced your title and need to apply for a duplicate, click here for the form and instructions.