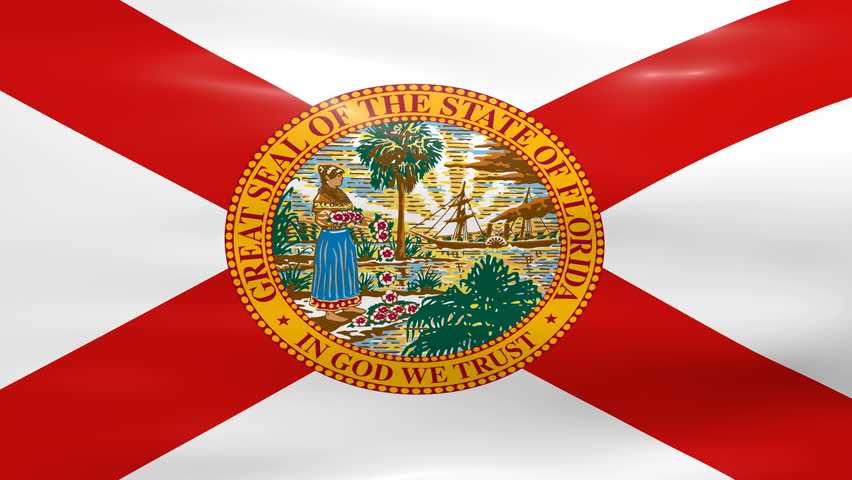 Florida State Title Information
Vehicle Information:

Vehicle Identification Number:

4YDT23029CB451587

Year/Make:

2012 OUTBACK

Previous Title State:

FLORIDA

Registration Expiration Date:

8/28/2019

Title:

111748928

Title Issue Date:

10/4/2016

Title Status:

ACTIVE

Title Print Date:

10/7/2016

Odometer Reading/Status:

Odometer Date:

Color:

Vehicle Type:

TRAVEL TRAILER

Length:

23

Owner Information:

2 owners joined by 'OR'

Paper Title

Salvage:
Brands:
Florida State Lien Information
There is no lien on this vehicle.
If any of the information on this record needs to be corrected, please contact your tax collector and complete appropriate paperwork to update the record.
If you have lost or misplaced your title and need to apply for a duplicate, click here for the form and instructions.